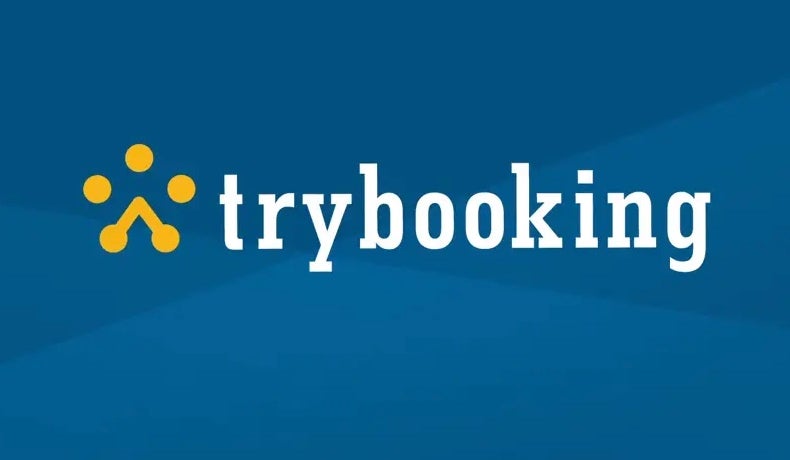 With the easing of a range of restrictions from 11:59pm Tuesday 27 July, all weekend masses will resume as of Saturday 31 July and Sunday 1 August. Due to the limited number of one person per 4 sqm, you must register via TryBooking to attend weekend Mass.
Please do not be late as the door is likely to be closed at the commencement of Mass.
The following Trybooking links for weekend masses from Saturday 31 July to Sunday 19 August are now OPEN.
Click on the relevant dates below to book your seats. 
Nazareth Centre Mernda
Anawim Centre St Mary's Whittlesea, 10:00 am Sunday
St. Mary's Kinglake (Regional), 8:30 am Sunday, 20 June
Trybooking is NOT required and not more than 33 people.
REMINDERS:
In addition to TryBooking for Weekend Mass you must register with the QR Code as you arrive for Mass. These codes can be found at the entrances of worship centres.
Mask must be worn during Mass unless under 12 years of age or a lawful exemption applies.
Please observe the seating arrangements at our worship centres as they are set out/ laid out 1 person per 4sqm rule.
Weekday masses will continue as usual from Thursday 29 July but you do not need to register with TryBooking. You, however, must register with QR code on arrival and wear mask at Mass.
Sacrament of Reconciliation/Confession will not be celebrated this Saturday 31 July as well as all the Saturdays in August. You may contact the Parish Office to make an appointment for Sacrament of Reconciliation.
As always, please contact the Parish Office via 9412 8493 or email merndawhittlesea@cam.org.au if you have any difficulties with Trybooking or require other pastoral needs. Office hours are 9am-4pm Tuesday to Friday.
We appreciate your patience, co-operation and continued support during this time.