St Paul the Apostle Catholic School
Opening Hours
Mon to Fri : 8.30am to 4.00pm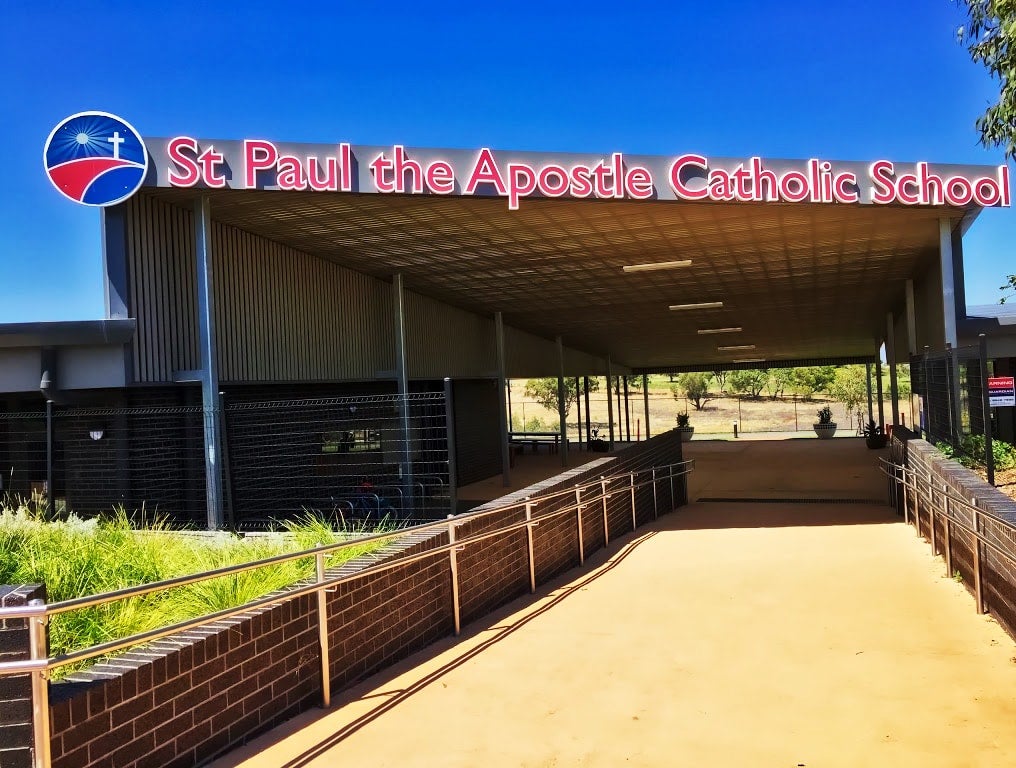 Opening Hours
Mon to Fri : 8.30am to 4.00pm
St Paul the Apostle Catholic School, Doreen
St Paul the Apostle Catholic Primary School Doreen(Prep to Year 6) is a welcoming, innovative and inclusive school community within Christ the Light parish. We aspire to be a living faith community in the model of Jesus Christ, living out the gospel message of love. We provide a curriculum that is rich, relevant and rigorous with purposeful teaching within stimulating and engaging flexible learning spaces.
Our SPARKLE (School Partnerships Actively Re - imagining Kids Learning Experiences) Parents' Team enable families to co design different learning experiences for our children building an essential partnership.
Come and experience our exciting learning journey. 
Phil Doherty
School Principal