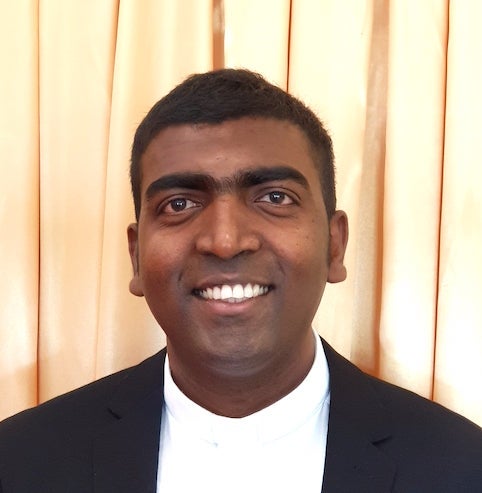 Fr Jude Johnson
Assistant Priest
Quick Contact
03 9412 8493

merndawhittlesea@cam.org.au
About Fr Jude Johnson
Originally from Myanmar, Fr Jude arrived in Australia back in 2013 to continue his studies in Theology and to prepare for the priesthood.  He had already completed a number of years training in the seminary in Myanmar prior to coming to Australia. 
While in Australia Fr Jude has completed his Masters in Theology.
Fr Jude was ordained to the priesthood at St Patrick's Cathedral, Melbourne, on Saturday, 5 December 2020 at 10.30 am by Archbishop Peter Commensoli.