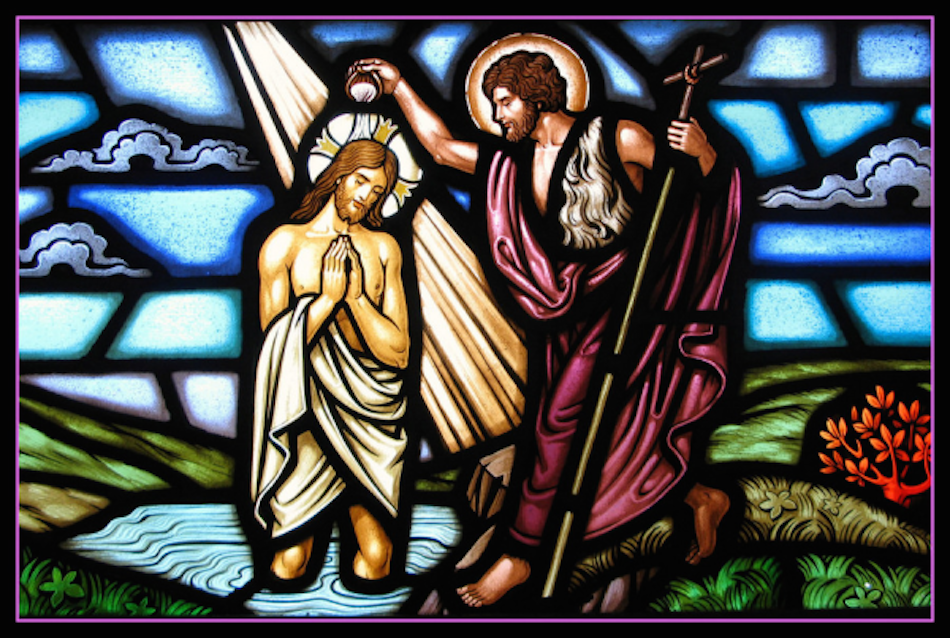 Baptism
"Through the sacrament of baptism the faithful are incorporated into Christ and into his Church. They are formed into God's people and they obtain forgiveness of all their sins. They become a new creation and are called, rightly, the children of God"
(Rite of Christian Initiation , General Introduction,n.1)
Baptism is the beginning of the journey of faith for your child. Through baptism, your child will receive the Holy Spirit and becomes a disciple, a follower of Christ and a member of God's family, the Church.
At Christ the Light Parish, there are three different 'start points' for people seeking Baptism.
We welcome infants whose parents wish to bring them for Baptism.
We welcome school-aged children who wish to be baptised.
We also welcome adults enquiring about Baptism.
Infant Baptism Information
Infant Baptism takes place over a staged 3 month process and it includes three key steps.
Step 1: Baptism Preparation Program
Parents (godparents if available) attend the Baptism Preparation Program which is held on the first Saturday of the month at St Mary's Church Whittlesea. This session offers parents the opportunity to gain a better understanding of Baptism as a stage in the journey of faith of their child as well as the opportunity to ask questions about Baptism.
Step 2: Rite of Reception
Please note, the Rite of Reception during Mass is not taking place at this time of COVID-19.
The Rite of Reception involves the presentation of infants to the parish community. In this way, parent (s) are signalling their intention to bring a new membership into the community and asking the community to pray and support the new baby as he or she begins life as a Christian member of the community.
Parent(s) will be asked to bring their child to any of the weekend Masses:
Saturday 5:30 pm at Nazareth Centre (St. Joseph's Primary School, Mernda)
Sunday 8:00 pm at Nazareth Centre (St. Joseph's Primary School, Mernda)
Sunday 10:30 am at Nazareth Centre (St. Joseph's Primary School, Mernda)
Sunday 8:30 am at St. Mary's Church, Kinglake.
Sunday 10:00 am at St. Mary's Church, Whittlesea.
Step 3: Rite of Baptism
The Rite of Baptism is the actual celebration of the Baptism at which the child is cleansed away from original sin and born again in Christ. The ceremony initiates the child into the Catholic faith and membership into the Church, the holy body of the people of Christ
Baptism Schedule
Whittlesea: 

2nd & 4th Sundays
Time : 11.15 a.m.
Venue : St Mary's Church, Fir Street Whittlesea

Kinglake: 8.30 a.m.Mass at St Mary's Church, Main Road Kinglake
Kindly fill in the Baptism registration form below.
For more information:
Contact Parish Office
Phone: 0448 101 401