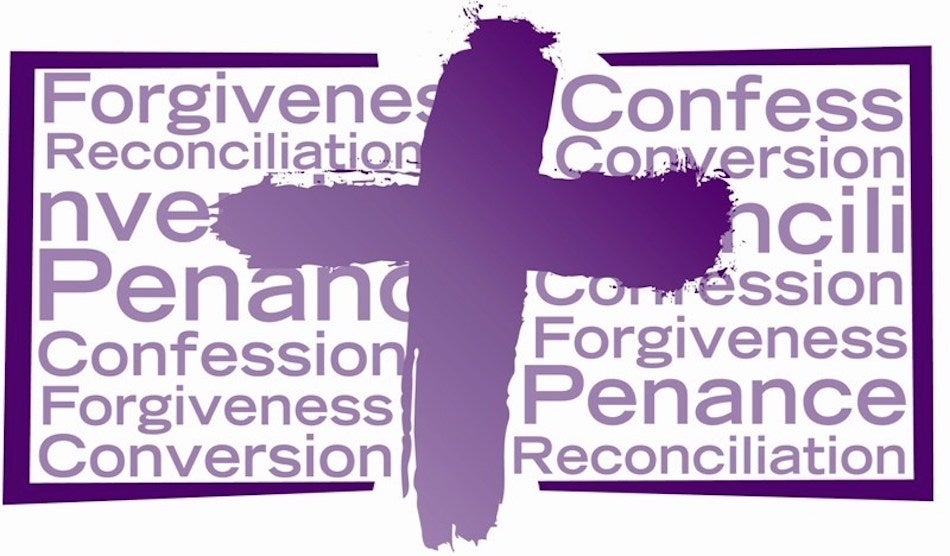 Reconciliation
"In the sacrament of reconciliation , the Christian faithful obtain from the mercy of God pardon for their sins. At the same time, they are reconciled with the Church, which they have wounded by their sins and which works for their conversion by charity, example and prayer" (Lumen Gentium, n.11)
Sacrament of the Reconciliation Preparation Program
The sacrament of Reconciliation (Penance)  includes the family, school and parish community.
Children are prepared for the reception of this sacrament at an appropriate age level, which is Year 3. 
Children enrolled in Catholic schools participate in a program which assists in their understanding of the sacraments. In cases of children attending schools other than Catholic, a program is presented after school over a number of weeks. There is set class work in addition to family activities to be done at home. 
All children and their families preparing for this Sacrament are strongly encouraged to attend Mass on the weekends especially during the preparation period.
Applications are currently being accepted.
A copy of the child's baptism certificate is required at time of applying for the preparation classes.
For further information please contact the Parish Office via mobile: 0448 101 401. 
Download the Sacramental Program form here