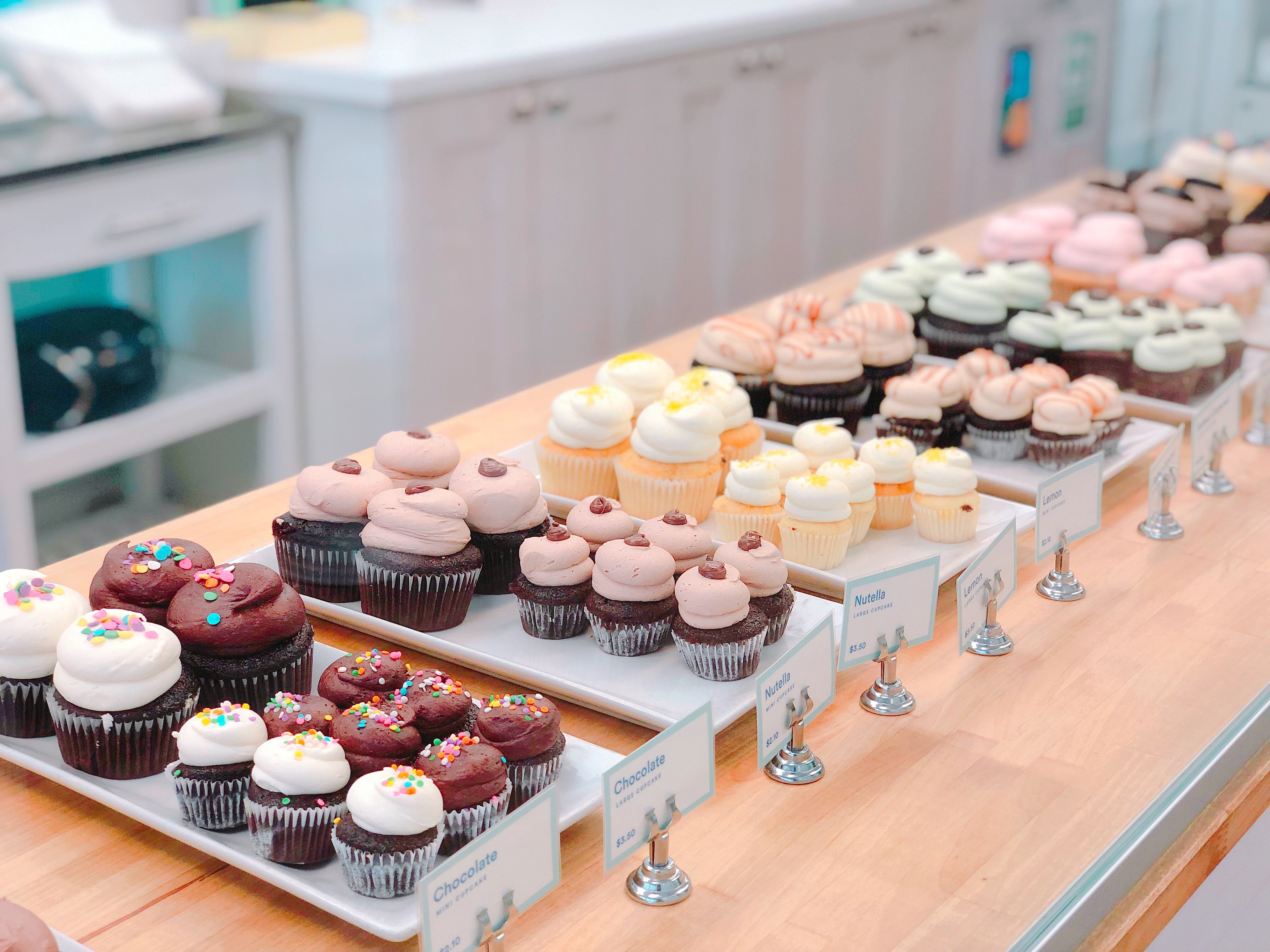 13 August 2022

Parish News
The Parish is holding a Cake Stall on Father's Day Weekend (Saturday 3 and Sunday 4, September) after each mass. All proceeds and donations will go towards the building of our new church!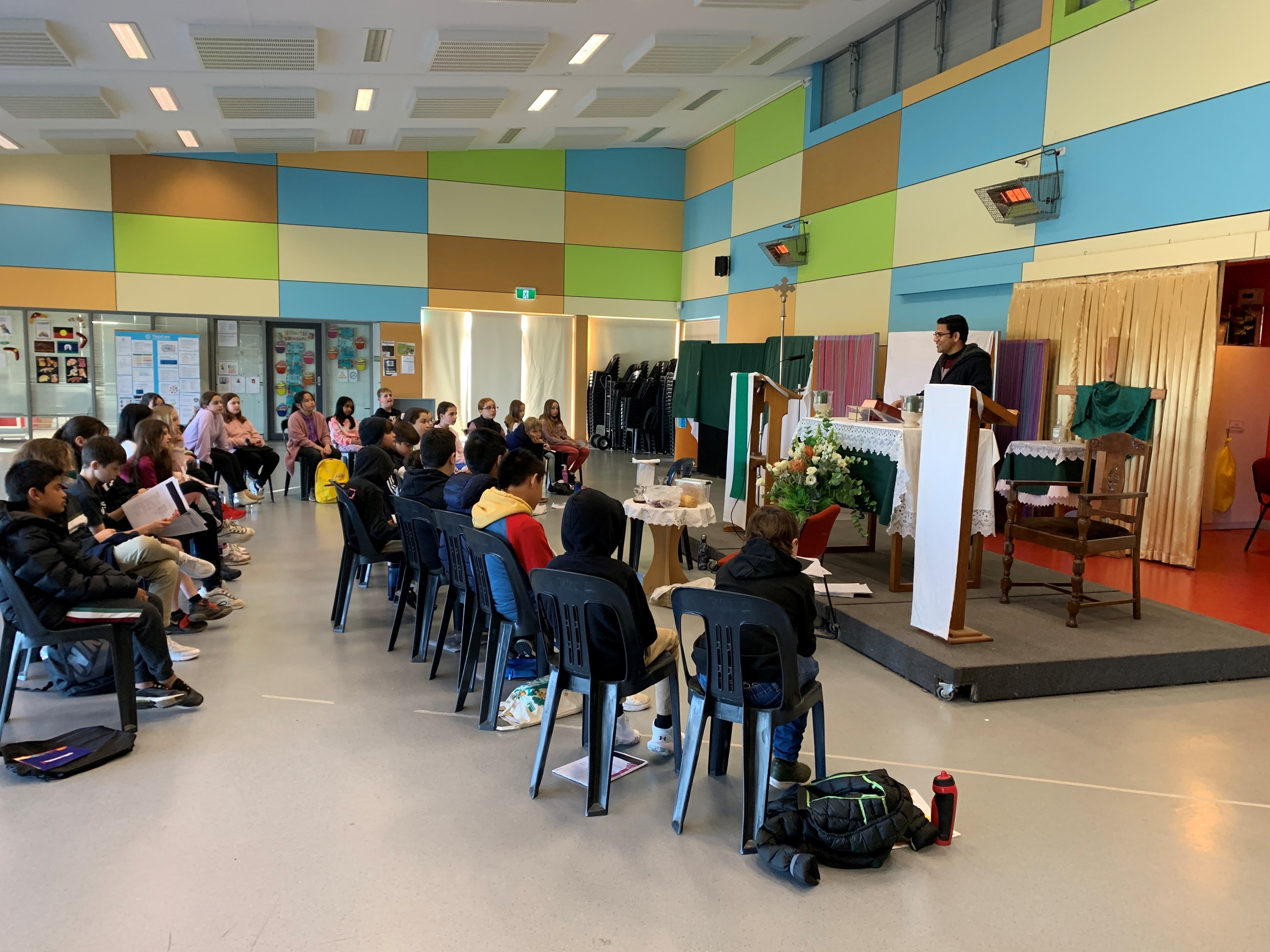 06 August 2022

Parish News
During the month of August children from across all schools in the Parish, will receive for the FIRST time, Jesus Christ in Holy Communion.  Retreats were held in our 3 Catholic Schools and the Parish Catechetical Program.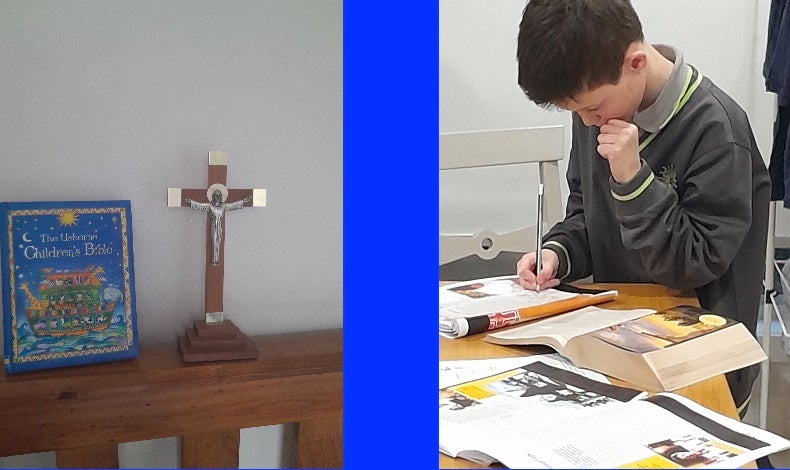 06 August 2022

Parish News
Children preparing for the Sacrament of Eucharist have been encouraged to take up an invitation to prayer. They have created prayer spaces at home to give them and their families an opportunity to experience prayer and to encounter the presence of God.