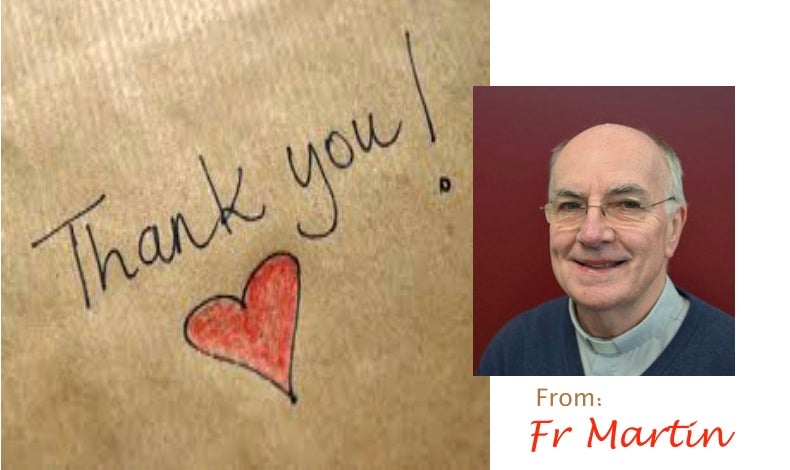 Dear Parishioners,

As I come to the end of my time here at Christ the Light the parish, I would like to take this opportunity to acknowledge my gratitude and appreciation to you all for your contribution and commitment to the life and growth of our faith community.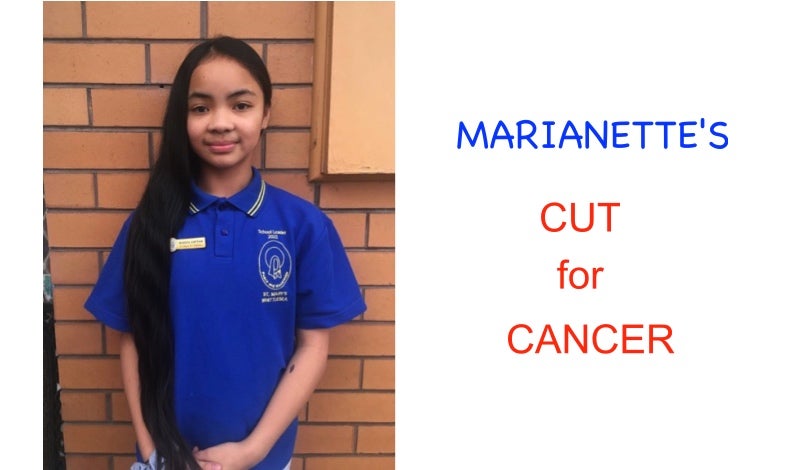 Marianette Mangoba, a former altar server and School Captain of St. Mary's Whittlesea, has decided to cut her hair for the first time EVER on her birthday (August 25) to raise money for the Cancer Council.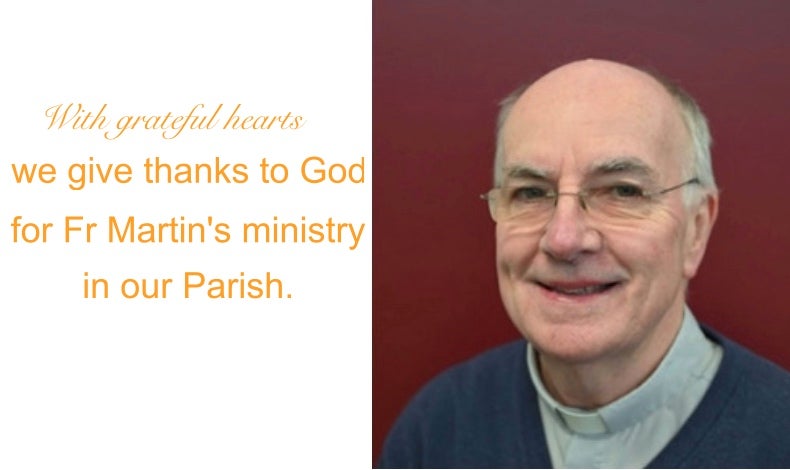 Sadly, due to the extended lockdown in Victoria we have had to postpone Fr Martin's Farewell yet again. We will pick a suitable date in August when Fr Martin comes back so we can give him the farewell he deserves.