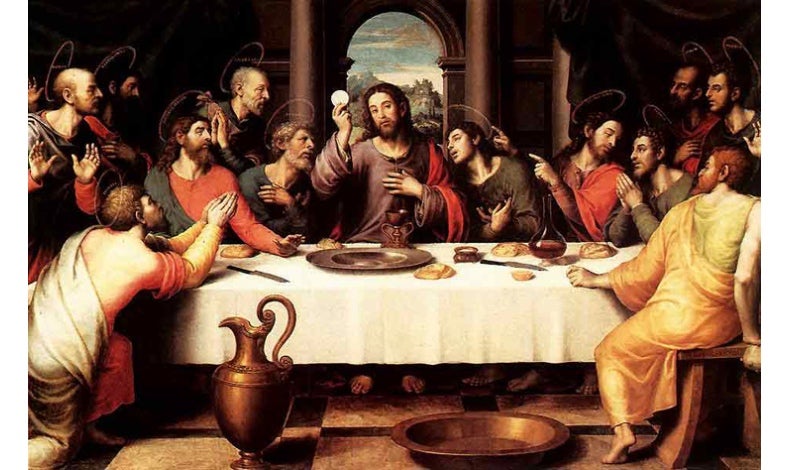 05 June 2021

Gospel Reflection
Gospel Reflection by Fr Martin Ashe, Parish Priest
We celebrate this Sunday the feast of the Body and the Blood of Christ. Unfortunately, because we are in lockdown at this time we are unable to gather together physically to celebrate this feast.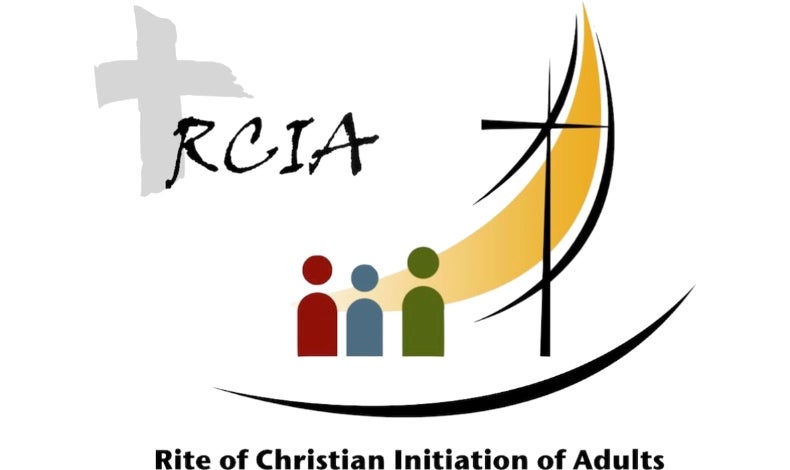 04 June 2021

Parish News

Upcoming events
The RCIA journey for those who wish to know more about being a Catholic will soon begin. If you know someone who's pondering about our Faith and wondering how to answer God's invitation for them to enter a relationship with Jesus and the Chruch, invite them to contact our Parish Office!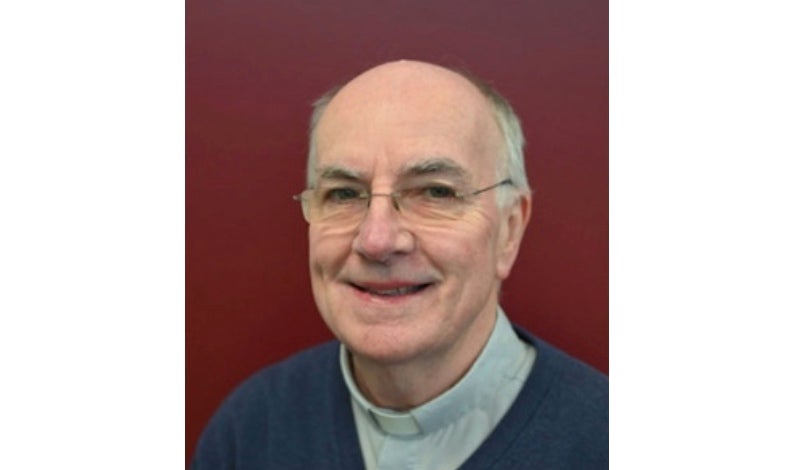 There can be certain times in our lives where the action of the Spirit can surprise us and call us to embrace a new direction, or a new task. Each one of us is called by the Spirit to make a difference in the world of our times.