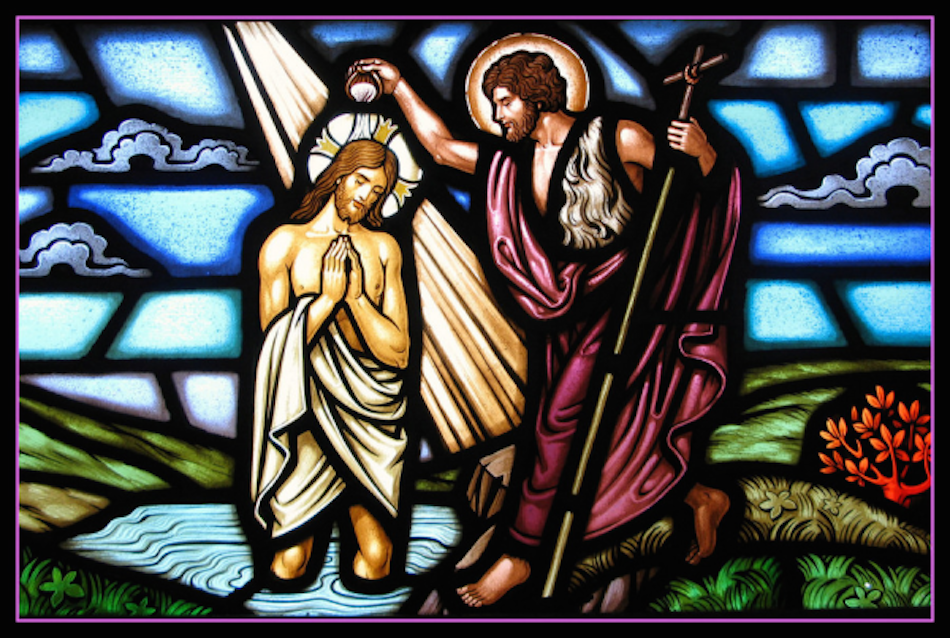 Baptism
"Through the sacrament of baptism the faithful are incorporated into Christ and into his Church. They are formed into God's people and they obtain forgiveness of all their sins. They become a new creation and are called, rightly, the children of God"
(Rite of Christian Initiation , General Introduction,n.1)
Baptism is the beginning of the journey of faith for your child. Through baptism, your child will receive the Holy Spirit and becomes a disciple, a follower of Christ and a member of God's family, the Church.
Coordinator: Christine Hall - Mernda and Whittlesea
Phone: 9412 8493 (Monday and Tuesday)
The Baptism Preparation Program is a 5 step process:
Contact the coordinator
A visit by the coordinator to your home to outline the process and confirm your dates
Take part in a preparation session with your child's Godparents
Rite of Welcome ceremony the week before your child's Baptism
Sacrament of Baptism
Mernda: 

1st & 3rd Sundays .  
Time : 12 noon 
Venue : The Nazareth Centre, 44 Mernda Village Drive, Mernda.

Whittlesea: 

2nd & 4th Sundays.
Time : 11.15 a.m.
Venue : St Mary's Church, Fir Street Whittlesea.

Kinglake: 8.30 a.m.Mass at St Mary's Church, Main Road Kinglake.
Please download the Baptism Inquiry form here.