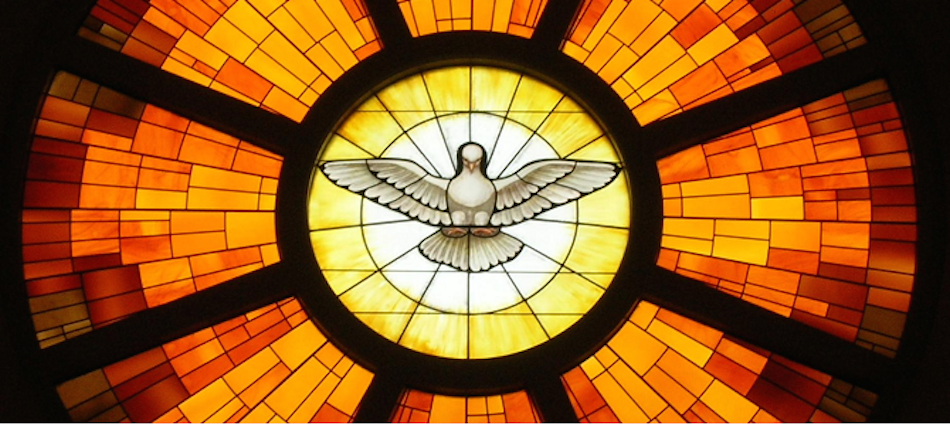 Confirmation
"Those who have been baptised continue on the path of Christian initiation through the sacrament of confirmation. In this way, they receive the Holy Spirit, conforming them more perfectly to Christ and strengthening them so that they may bear witness to Christ for the building up of his body in faith and love"
(Rite of Confirmation, nn. 1-2)
The moral life of Christians is sustained by the gifts of the Holy Spirit. These are permanent dispositions which make man docile in following the promptings of the Holy Spirit.
The fruits of the Spirit are perfections that the Holy Spirit forms in us as the first fruits of eternal glory.
Saint of the Week
Sacrament of Confirmation Preparation Program
The celebration of the sacrament of Confirmation includes the family, school and parish community.
Children are prepared for the reception of the sacrament of Confirmation at an appropriate age level, which is Year 6. 
Children enrolled in Catholic schools participate in a program which assists in their understanding of the sacraments. In cases of children attending schools other than Catholic, a program is presented after school over a number of weeks. There is set class work in addition to family activities to be done at home. 
All children and their families preparing for this Sacrament are strongly encouraged to attend Mass on the weekends especially during the preparation period.
A copy of the child's baptism certificate is required at time of applying for the preparation classes.
For further information, please contact our Parish Office via mobile: 0448 101 401.