Christ the Light Parish Youth Ministry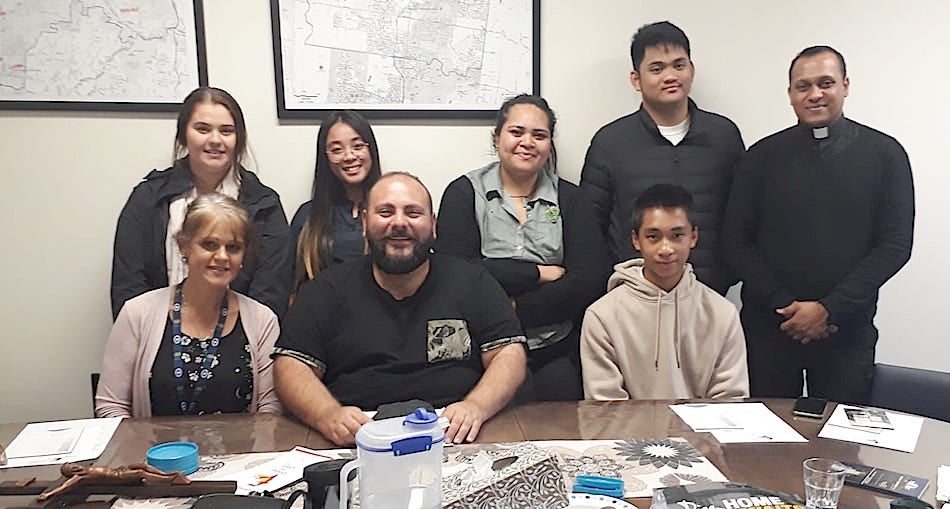 The newly founded (16/06/2019) Christ the Light Parish Youth Ministry aims to connect and empower young Catholics from our parish community to their own unique faith journeys. Our sessions allow our members to ask questions, challenge ideas and participate in discussions that affect their lives directly through a Catholic/Religious lense.
It also provides our youth members an opportunity to stay connected with friends from Primary School who may have moved to different schools.
Through our work, we hope to enrich our Parish with the enthusiasm and courage that comes with a youth-filled church.
Committee members : Laetita Malusu, Anagi Perera, Emily Sellar, Angelo Lacopino.
Young people those who are interested to join the Christ the Light Youth Group, please contact the parish office. Phone : 0448 101 401