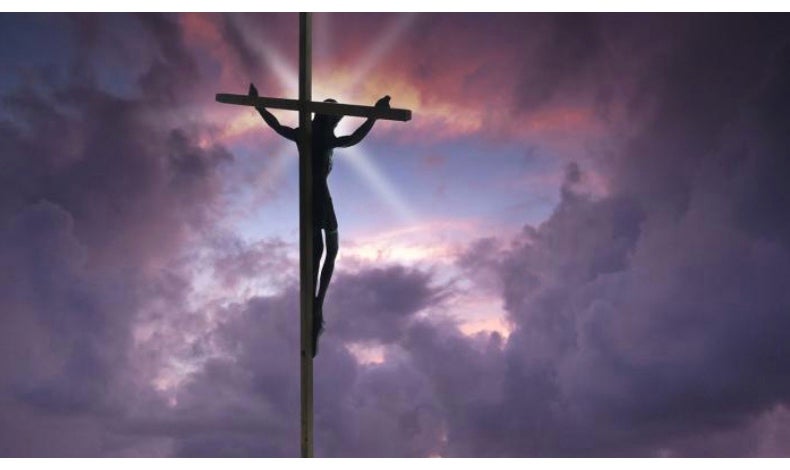 STATIONS OF THE CROSS
Join us every Friday during Lent for the Stations of the Cross:
6:30pm at St Mary's Church, Whittlesea
7:30pm at St Joseph's Church, Plenty Road Mernda (Please be aware that Station Road at Mernda will be closed for road works from 14 March—14 June 2022).
PARISH LENTEN REFLECTION
Our Parish Lenten Reflection will be offered on the Friday's of Lent (via Zoom) beginning on Friday 11 March at 7pm. Our reflection resource – "Spirit of the Cross" booklet is available for collection at all Mass Centres or the Parish Office. Sr Maureen Delaney will be guiding our online Lenten Reflection program

ZOOM details: Meeting ID: 278 901 2630 Passcode: 374 347. 
PROJECT COMPASSION
Together, we can help vulnerable communities face their challenges today and build a better tomorrow For All Future Generations. You can donate through Project Compassion donation boxes and envelopes available at all Mass centres, or by calling 1800 024 413 or visit https://www.caritas.org.au/project-compassion/