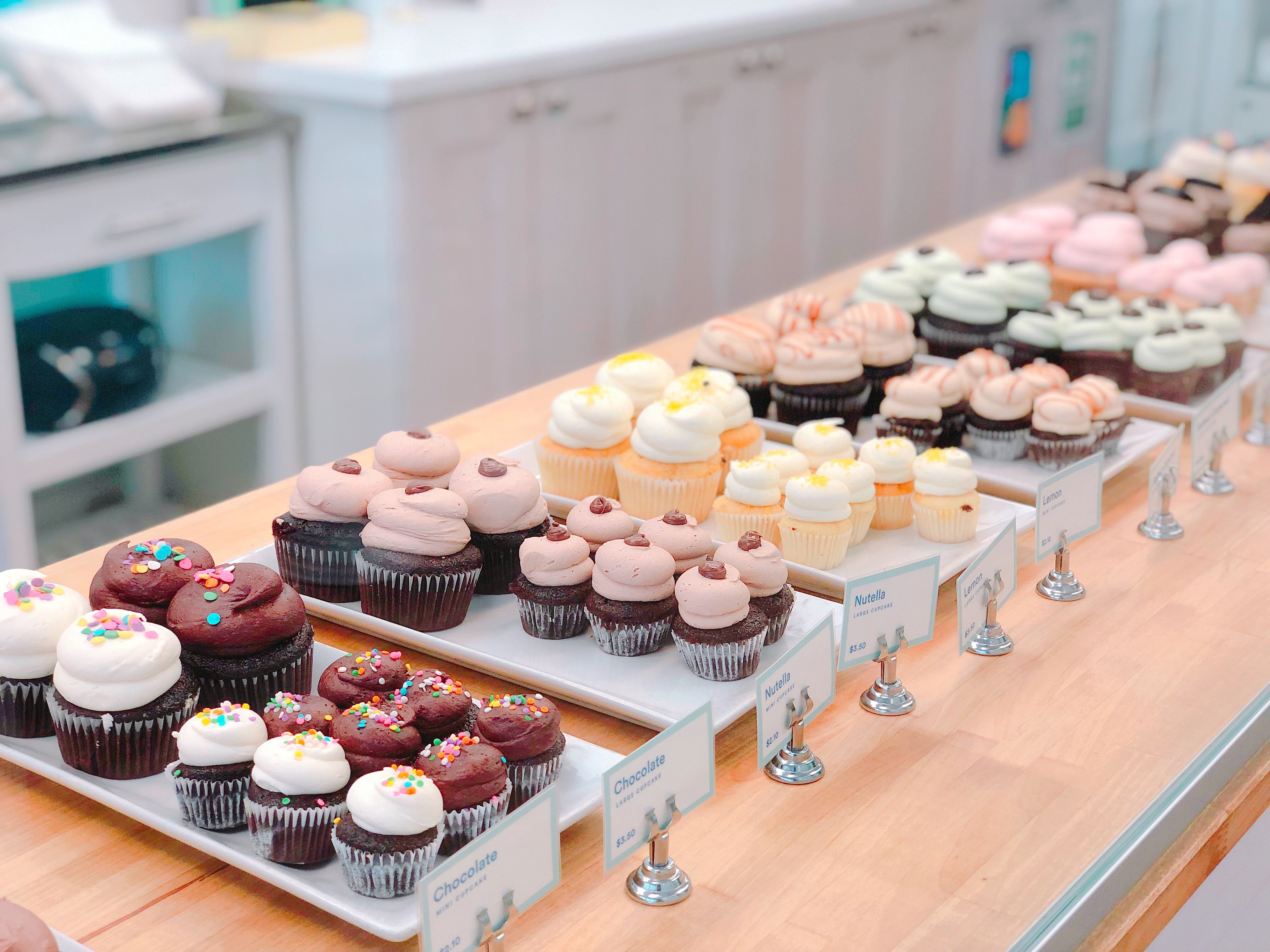 If you're a baking enthusiast or simply want to donate goodies such as cakes, biscuits, cupcakes, etc, please take them to any of our masses when we will hold the cake stalls after each Mass on Saturday 3 and Sunday 4 September.
All proceeds (donations) go towards the building of the new church.
For everyone's safety, please ensure that:
All cakes, biscuits, etc need to have a list of ingredients with them, especially if they contain NUTS (this must be clearly labelled).
They are to be on a paper/plastic plates and covered in food wrap or a freezer bag.
Items like cupcakes/biscuits are to be put in a group of approx. 2 - 6 and offered as a unit, not a single item.
Anything with cream or custard must be refrigerated until just before being put out.
Photo by Hanh Nguyen on Unsplash