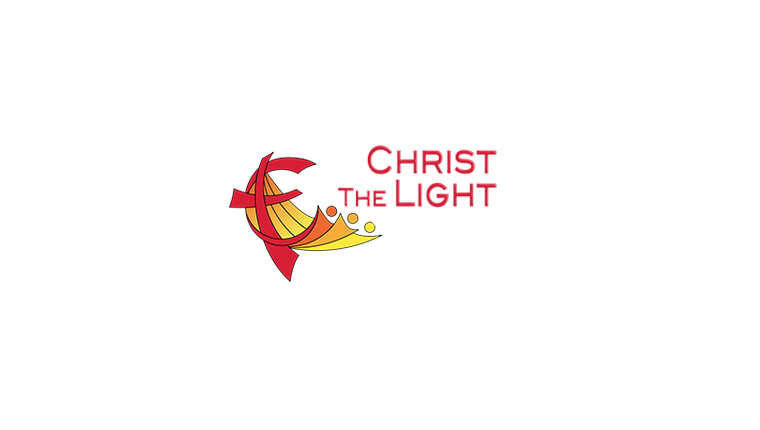 Dear Brothers and Sisters, 
For many of us, lockdown has made us more conscious of the pace of our lives slowing down more noticeably. In our present culture, we have become accustomed to being "busy", being involved in much external activity that there is little time given to what might be going on 'inside' us. The balance of work and other external activities and having more time for self can become a tension too. But in this time of social distancing and having to stay at home has forced us to slow down. 
Living with "ourselves" is now more the reality of this time. This is not always easy, as we have more time to become aware of our thoughts and feelings of our world around us and within us. For some, an initial response is to flee this situation. However, it is an opportunity for each of us to engage in areas of life that will make us try something new, something that stretches us a little bit more. It becomes an affirming and life giving opportunity. New dimensions of ourselves come to birth. Sometimes our situation can make us more anxious, feeling empty, and even feeling helpless. This is, in part, addressing our mental well-being. For us there is another dimension to our mental well- being, where my 'inner life' is not just about me. It is to be like Mary, mother of the Lord, who when faced with the challenges in her life, did not run away from what she faced within herself but rather she pondered what was going on in her heart. She knew that the presence of God was close to her, in her thoughts and feelings. 
So for us, it is to recognize that the Lord is also within us, in the midst of all that is taking place, within all of the variety of thoughts and feelings that we are dealing with at this time. Those that energise us and those that disturb us. It is the love of God who is near us, in the deepest parts of us. Our mental health is not only about what we are dealing with at a human level, including needing the assistance of others. It is also to realise the spiritual side of us. It is to grow in appreciation of the good God personally there for us and within us. The courage to look within, to understand what is going on, is not to become victims of what might be fearful and discouraging. It is rather to grow stronger in oneself, and for us as people of faith in God, it is continue to be receptive to God's love, who carries us forward to grow even stronger and to be more at home with the people we live with and the world around us. 
Other thoughts. 
We continue to have our Live Streaming Mass on a Sunday. It can be accessed at the Home Page of our website: www.christthelightparish.org.au Even though at times we are experiencing technical difficulties, it is still worthwhile to connect with our Parishioners on a day when we would normally be gathering together in our worship centres for Mass. 
It is wonderful to see initiatives that are making connections in other ways, for example the Zoom morning teas. The Zoom app will also be used this week for our Parish Leadership Team meeting, so that we can continue to keep the life of our Catholic community alive and engaged. 
In our newsletter this weekend, we mention those Parishioners who do not have an email or access to the internet. We would like to connect more with them by posting them a letter. If you know of anyone in this situation, please contact the Parish office. 
I'm also grateful to our school teachers and families for their efforts with regards to home learning. This is a very challenging time for many of these families. Please do not underestimate your gestures of support shown to them during this times. 
With every blessing and keep safe. 
Fr Martin Ashe 
Parish Priest of Christ the Light