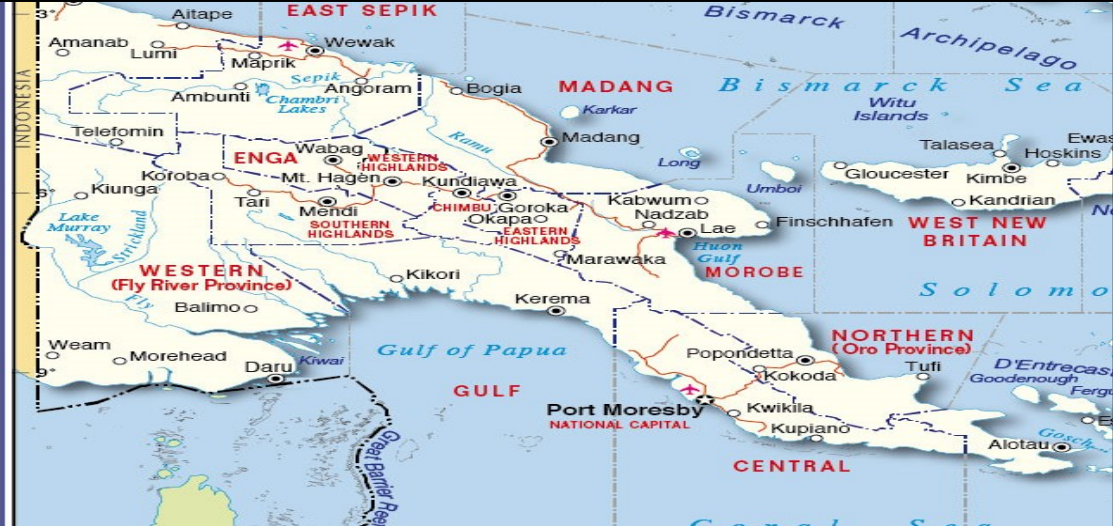 STOVES FOR THE COOKHOUSES!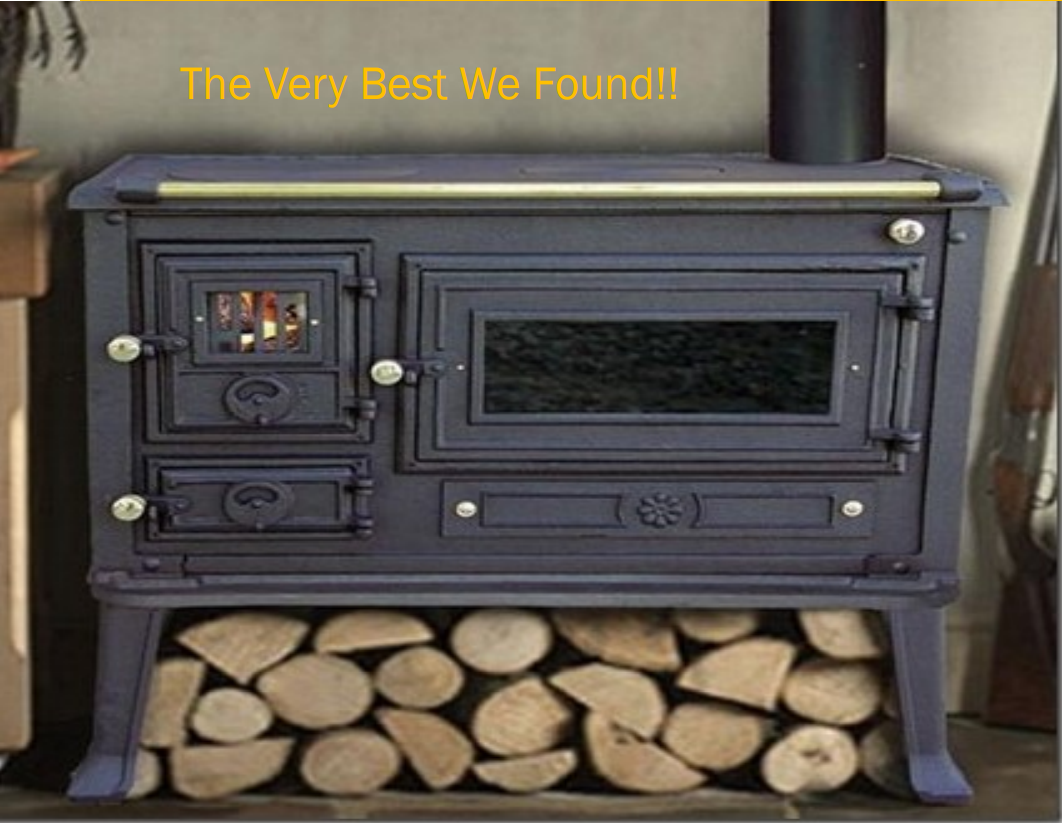 CTAL PROJECT EVALUATION
In early September this year, Enza Angelucci, our honorary architect, Sandra Young,, generous CTAL supporter with a keen interest in rural women's development in PNG and myself with Sr Theresia Tina, our PNG Mercy Sister qualified in community development, will visit all the communities who built these cookhouses to congratulate them and review the project design and use with them. The experience of the PNG builders will be invaluable in future planning..
What are we to do in these rural villages where there is no supply of electricity other than by generator and where local people cannot afford bottled gas.?
Here is a picture of a suitable wood stove coming from China through Gilsenan Melpa, Hardware in Mt Hagen. The unit cost is AUD $ 1622 each, so a final outlay of approx. $5000 and transport costs will complete our first three cookhouses. We have $4000 in the bank.at present, so any further help would really be appreciated. The complete funding of the 3 cookhouses is a magnificent achievement that shows just how much we can do as a team together. Well done! For the future, we are investigating designs and methodology for constructing pizza ovens on site as they would use less fuel. So if any of our readers have pizza oven expertise, please give us a call or email—we'd love to hear from you!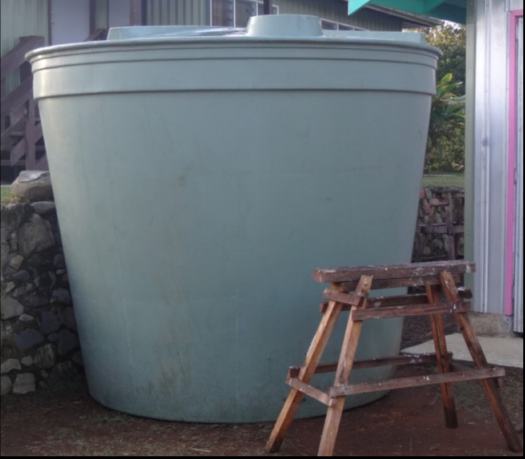 A very special thank you to the magnificent primary school communities, students, parents and teachers, of St Paul's Bridgewater, St Paul the Apostle, Doreen, St Brigid's New Norfolk, and St Mary's Whittlesea (Tas & Vic) who worked together to raise the money for the water tank for the Goglme project. We hoped for $1664 and the total amount raised was $3818. How about that for a brilliant effort! So the students and families raised enough funds not only for the water tank but also the wood stove for the village of Goglme. Congratulations for such a wonderful team effort!
FEBRUARY 26 TH 2018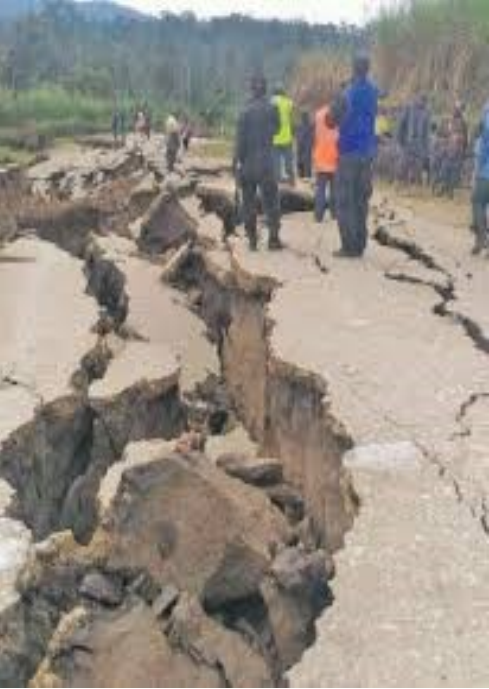 One year later, we remember the pre-dawn earthquake tragedy and repeated aftershocks that killed over 150 villagers and destroyed, homes, gardens, schools, churches, health clinics, roads and airstrips in the Hela and Southern Highlands provinces. Now that we are close to finishing the first three cookhouses, we can turn our attention at last to helping these people by locating our next cookhouse projects in this affected area still recovering from the devastation. It was the village women in Margarima, Hela province, who first asked for a new wood stove for themselves and served as the catalyst for CTAL. We shall see them again later this year. If you would like to help these villagers, your support would be very welcome
UPDATE ON POLIO OUTBREAK 2018
We reported in our last issue that PNG is experiencing an outbreak of poliomyelitis when it was believed that the disease had been eradicated. There were no cases reported for 18 years previously. To date a total of 26 cases have been reported with a death of a 9 month old baby. Cases have been reported in the National Capital, the provinces of East Sepik, Madang, Morobe, Eastern highlands, Enga, and Jiwaka. WHO teams are attempting vaccination overage of all PNG children. The outbreak is a tragedy for any nation but particularly one where rehabilitation facilities are so limited
I T ' S RAINING UP THERE TOO!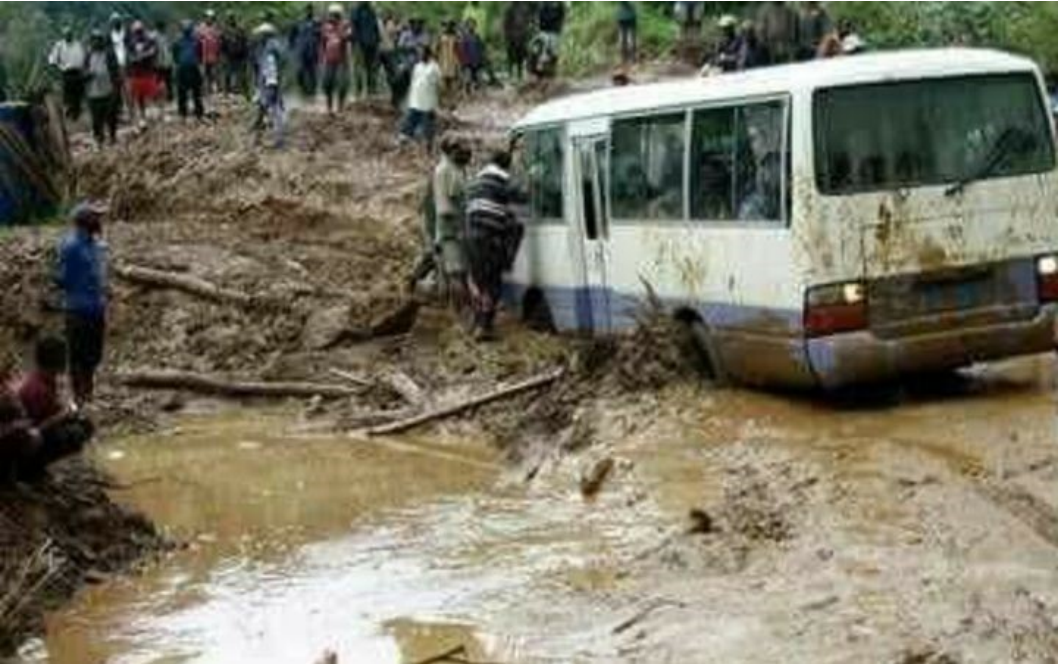 Drought, torrential rain, floods, bushfires— we have seen it all this summer in Australia. And as you might expect, the rain is soaking our northern neighbours. The highlands highway was cut off when the raging water eroded the foundations of a bridge in the Eastern highlands. .. Not to mention what is has done to enlarging its potholes!!