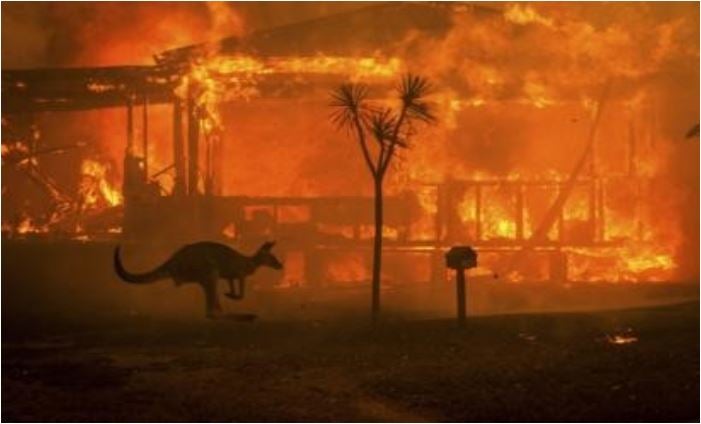 A NATIONAL TRAGEDY : THE RAGING BUSHFIRES OF OUR AUSTRALIAN SUMMER
For these last months, world-wide attention has been on this unfolding disaster in our own vast and magnificent land.
We all shared deep concern for relatives and friends in farming communities , those defending home and farm and businesses, those trapped at coastline holiday camps and caravan parks.
We felt renewed appreciation for our firefighting volunteers, SES, air-wing teams, police and local community leaders. Memories of the Ash Wednesday 2003 Canberra fire, Black Saturday and other earlier disasters came flooding back.
Given the monumental task in community volunteering and opening wallets large, it seemed appropriate for us to leave off our call to help Papua New Guinea just for now, knowing their sympathy for Australia would be writ large.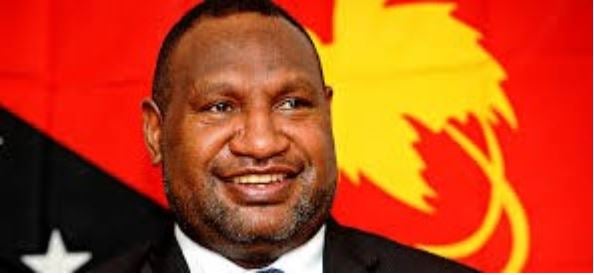 PM Hon. James Marape
5 January · Facebook message
To family and loved ones of victims of the fire tragedies in Australia, to the greater Australian people and PM S Morison, Papua New Guinea convey our sympathies, sorrow and grief in your moment of pain.
Australia is the closest friend of PNG and is always the first in PNG in our times of adversities and we offer our hearts and our hands to you in this time of fire induced tragedies.
PM SM and myself have been in constant conversation the last few weeks and if need be, 1000 of our combine soldiers and fire fighters stand ready to be deployed to give a hand upon PM SM invitation.
I also convey to Australian people that many PNGeans on their own free will are doing fundraising and offering prayers for Australia since the disaster first started.
It shows we are with you in thoughts and prayers.
May the God Yahweh of PNG and Australia contain this adversity! In 1 Corinthians 10:13, God promises that in all problems /temptations there is an escape route for those who call upon God's name.
I believe in that and PNG prays that consolation to our friends in Australia. With sincere love and sympathy,
PMJM
On behalf of PNG people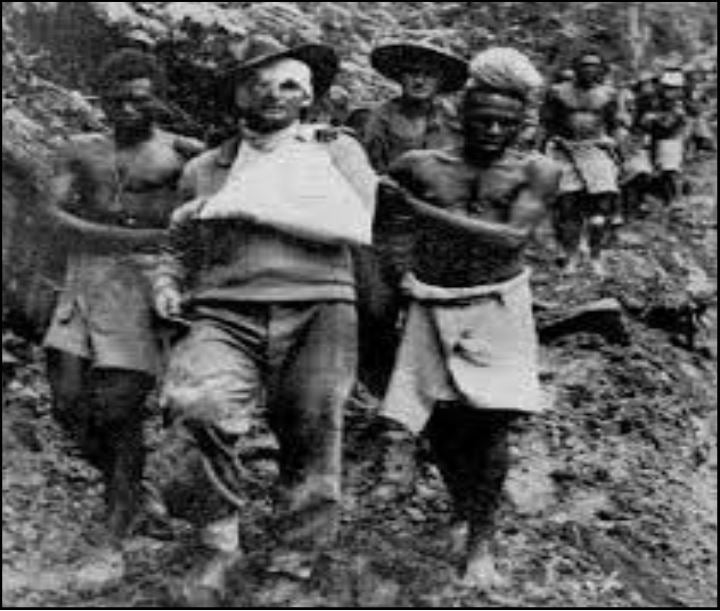 Sure and Faithful Guides of the Wartime Kokoda Track
Peacetime Bushfire Crisis—PNG Defence Force Arriving in Townsville to assist Firefighting Efforts
Papua New Guineans standing by Australia then and now, in our time of need.
Close Neighbours by Geography, Stalwart Friends by Choice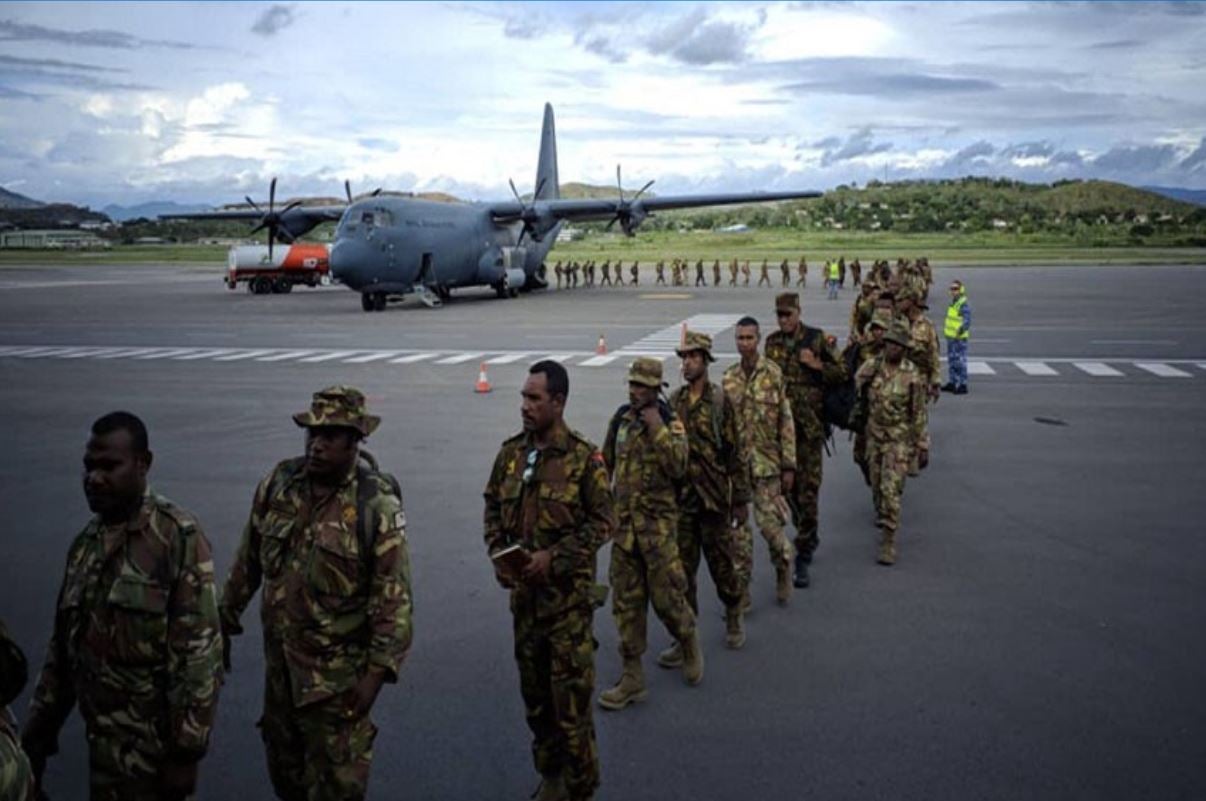 IN OUR NEXT ISSUE, WE HOPE TO HAVE SOME VERY GOOD NEWS FOR OUR READERS
Some very serious administrative work is being done behind the scenes in preparing for incorporation this year. Yes, it is finally happening and hopefully all our early work in establishing systems and policies will have paid off. It is easier to make adaptations that are called for in taking this step, where we have existing structure. Once we are incorporated, we will be in a position to develop an annual public fundraising strategy. We will not qualify for tax deductibility but will gain tax exemptions in Australia and Papua New Guinea, which will give us a considerable saving per cookhouse . Without the support of all our donors over these past four years, we would never have reached this stage, so once again, thank you for what you have done for these rural families of Papua New Guinea to date and we will be back in touch next month.
OUR NEXT PROJECT FOR 2020—POSULIM VILLAGE IN THE SOOUTHERN HIGHLANDS
In September 2019, we visited the diocesan centre in Mendi and agreed to work for the people of Posulim village for the next cookhouse. They are ready and waiting and it is ourselves who need a little longer after the bushfire setback of this summer. However we will come up strong!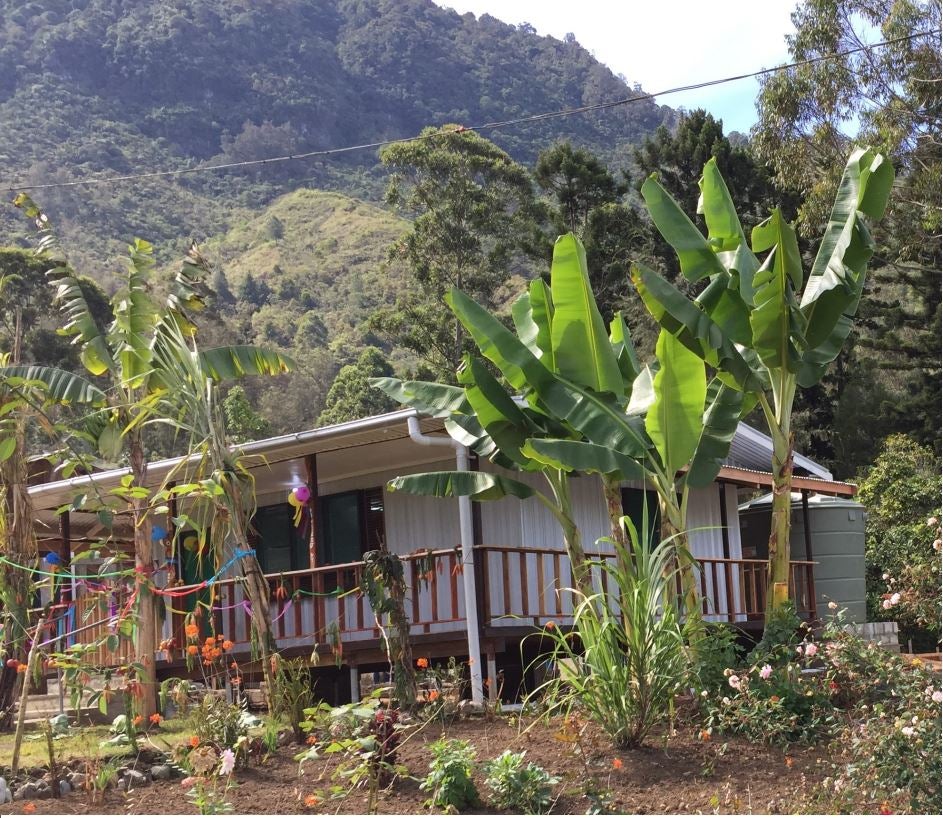 The New Cookhouse at Goglme, with vegetable and flower garden already planted. A Good Spirit guarding the house just to reinforce its Christian blessing ! The front verandah– note the high standard of carpentry of the local PNG tradesmen. There is a Salesian Technical College in the Simbu offering technical training.