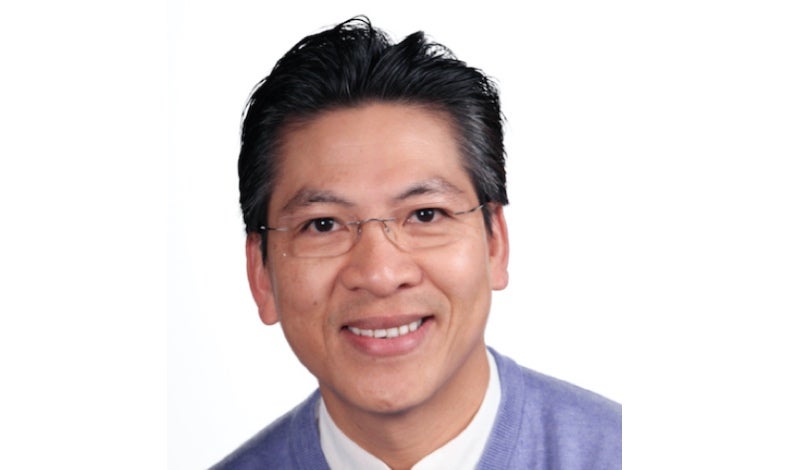 Greetings! 
Allow me to call you - Friends. 
In the last weeks with you, I would like to formally to introduce myself to you. Some of you may remember that I was here as an assistant priest in 2007 and 2008. Coming to the parish this time, I consider myself like a son returning after an absence.
There were life-changing experiences, that perhaps have made me a different person but I come back to you with love and desire to serve. In the last two years, it was a rough journey for us and we thank God for the opportunity to be back together for the celebration of Mass and Sacraments, which are food for our spiritual nourishment. Hopefully we experience the feeling of coming home again.
We don't know what lies ahead but let us value the gift of being together and worshipping together. Personally, I wish to have many opportunities to meet you and sharing our stories together. I love to visit people at home. Please let me know if you would like me to visit you or I will contact you to arrange a time. 
I pray that this new chapter of my priestly ministry at Christ The Light Parish, will be an encounter of God's presence among us.
With every blessing,
Fr Hien Vu, Parish Priest