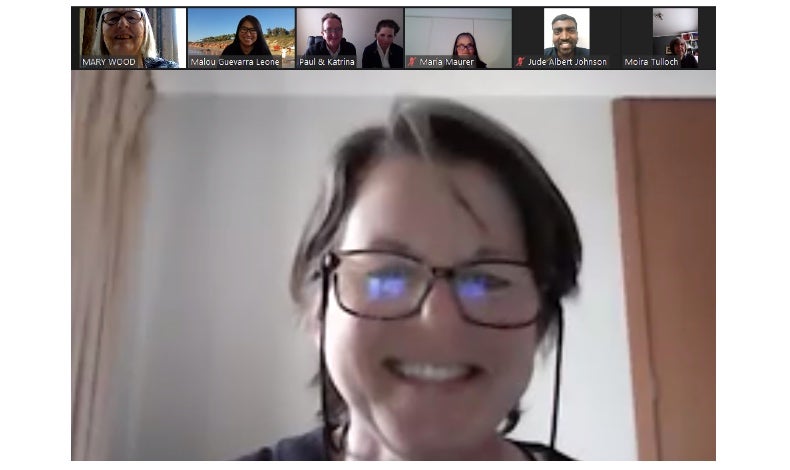 The month of October each year is dedicated to the Most Holy Rosary. This is primarily due to the fact that the liturgical feast of Our Lady of the Rosary is celebrated annually on October 7. It was instituted to honour the Blessed Virgin Mary in gratitude for the protection that she gives the Church in answer to the praying of the Rosary by the faithful. The feast was introduced by Pope St. Pius V (1504-1572) in the year 1571 to commemorate the miraculous victory of the Christian forces in the Battle of Lepanto on October 7, 1571. The pope attributed more to the "arms" of the Rosary than the power of cannons and the valour of the soldiers who fought there. 
Members of our Parish continue to gather on Saturday at 3pm for an hour of praying the Chaplet of Divine Mercy and the Rosary via zoom. 
Everyone is welcome! Zoom details below: 
Meeting ID: 278 901 2630
Password: 374 347
Any further questions, please contact Sandy Starbuck, Parish Pastoral Associate via email sandy.starbuck@cam.org.au or phone the Parish Office 9412 8493.