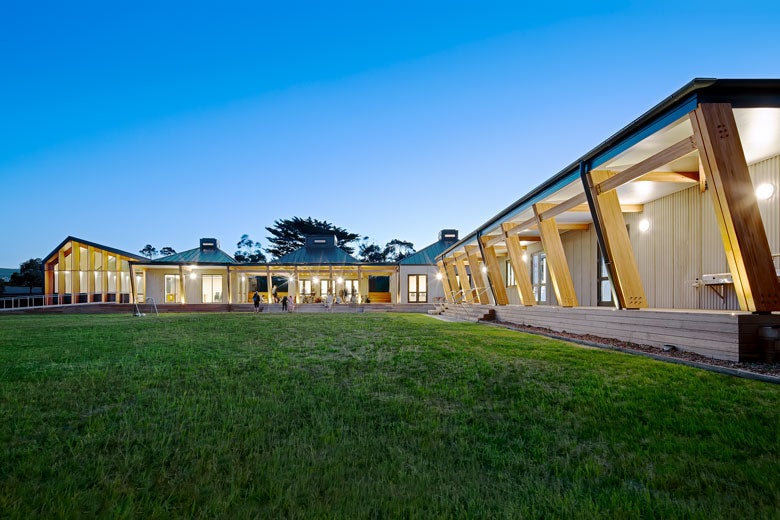 Parish Camp: We regret to inform you that the Dromana camp, originally scheduled for July, has been postponed to the summer season in January 2024. This decision has been made to allow more participants to join us and create an unforgettable camp experience. We appreciate your understanding and patience, and we look forward to coming together in January for an amazing time.  (updated on 08/07/2023)
-----------------------------------------------
Christ the Light parish is hosting a Winter camp in July.  Friday, 21st of July - Sunday, 23rd July. Here is some quick information about the camp....
Camp website : https://dbcc.org.au/
Location : 52-62 Dromana Parade, Safety Beach 3936
Expression of interest form : Click Here
Can accommodate up to 128 people, 
4 separate dormitories x 32 people in each. 
Sleep between 4-8 people in each room.
All dormitories have bathroom facilities under the same roof 
Heating and fans available in rooms. 
Camp Fee : Adults $90 pp, Children $70pp (all inclusive) (This cost may be subsidised pending sponsorships)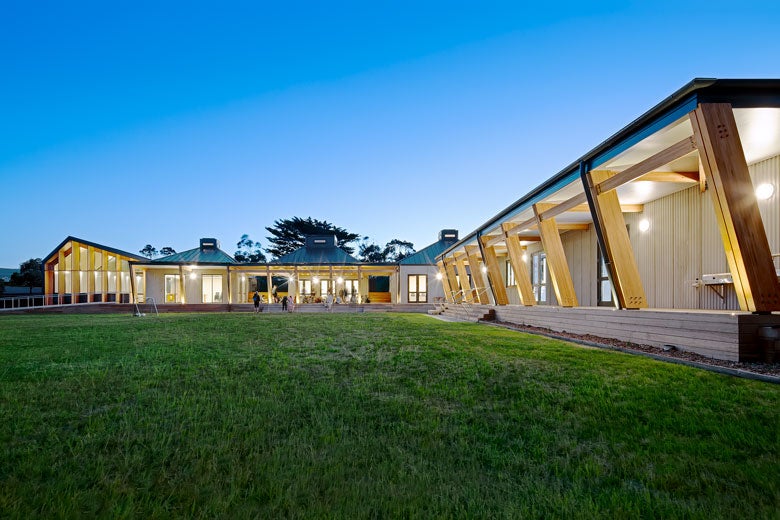 Activities :
Initiative activities
Wide open fields x 2
GaGa Ball Pit
Campfire
Foosball (Table Soccer)
Table Tennis
Volleyball net
Sports equipment (football, volleyball, frisbee, basketball etc.)