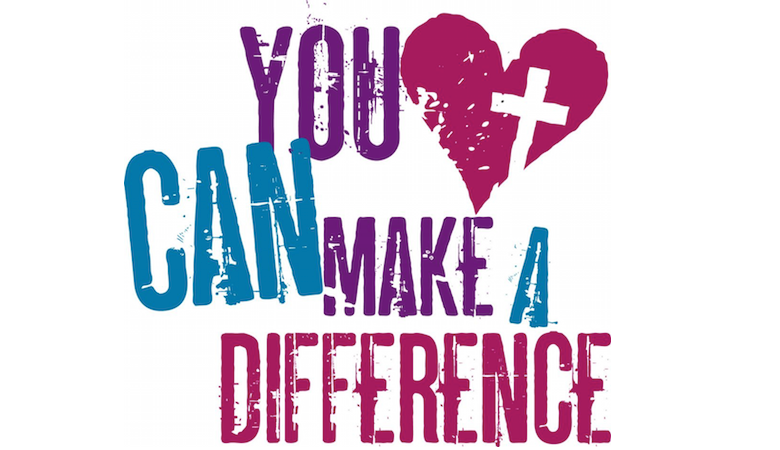 At a time when our 'way' of celebrating and living our faith as Catholic Christians seems to have be 'locked down' and we wonder you may have the key to bring us out! God is challenging each of us to risk our comfortable complacency and BE BOLD!!! BE COURAGEOUS!! We were reminded at Pentecost in our Responsorial Psalm: "LORD! SEND OUT YOUR SPIRIT!! RENEW THE FACE OF YOUR EARTH!"
Let us join together praying for the Holy Spirit to step forward in new initiatives to renew the pattern of our Parish life. Some of the ways we could do this are:
Recommence the Cuppa and Chat zoom after Sunday Mass using a resource for Scripture study.
Begin a zoom Prayer Group –this could be taken up weekly or perhaps the first Friday or Saturday of the month.
Care Calls to Parishioners –we will be recommencing this shortly so please email us if you now have opportunity to join this Reach Out Initiative.
Some of you may like to organise a group around a specific craft idea, where you could share project information and skills.
Mid-week may be a time that we would have a zoom group to reflect on the upcoming Sunday Gospel and Readings.
Scripture Study on specifics –such as the Psalms or the Gospel of Matthew –could be organised on a weekly session over a few weeks using a resource.
Please contact us via email: sandy.starbuck@cam.org.au, if any of the examples is something you would be interested in leading/participating. Together we can make a difference in our Mission to build God's Kingdom in our words and deeds!