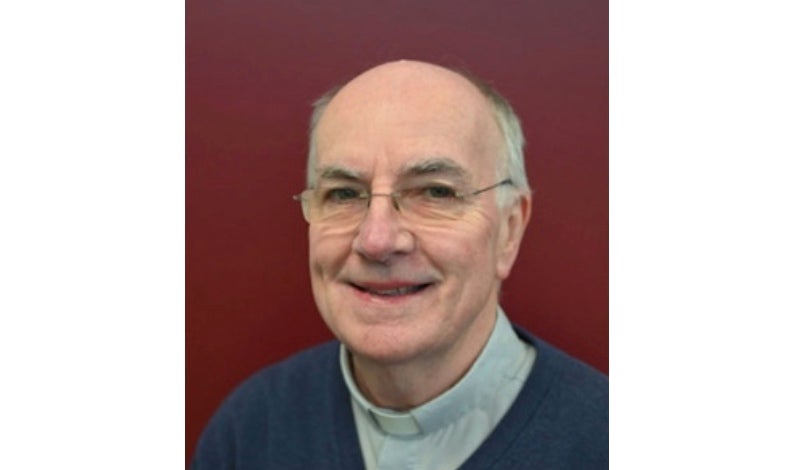 A few days ago I was appointed by Pope Francis as an Auxiliary Bishop of Melbourne. The announcement took me by surprise and all I can say is that I was humbled by the appointment from Pope Francis. He has put his trust in me in serving the Church's mission in the world and in particular, here in the Archdiocese of Melbourne, making God's love come alive for people. I accept this new challenge with the help of God's grace accompanying me into the future. I would appreciate it if you could keep me in your prayers during this time.
There can be certain times in our lives where the action of the Spirit can surprise us and call us to embrace a new direction, or a new task. It may be in the reality of our own personal lives, within our families and within the broader community. 
It so happens, that on this weekend we celebrate the Feast of Pentecost. The gift of the Spirit surprised the Apostles with the intensity of God's presence coming upon them. Each one of them played their part to proclaim and give witness to the Good News of the Gospel. All of this happened through the uniqueness of their personalities and in the circumstances of their lives. 
So too for us, at this time, the Holy Spirit comes to renew and re-energise our lives. It is the Spirit of God's love that seeks to be close to us, to be in us. We are invited to open our hearts, to embrace and welcome this wonderful gift of God's presence in our lives. 
The Spirit is given to each one of us for a good purpose, to guide us in the ordinary circumstances of our lives and to give witness to the love of Jesus. Please realise that each one of us too, is called by the Spirit to make a difference in the world of our times.
With every blessing,
Fr Martin Ashe, Parish Priest