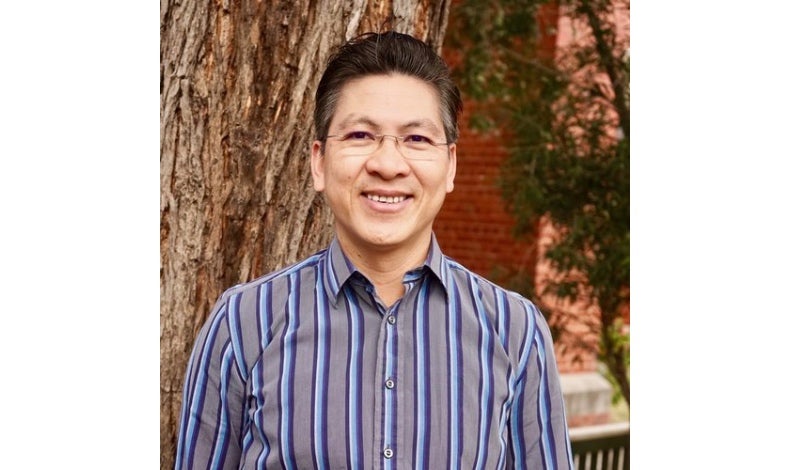 On behalf of all parishioners, I extend a very warm welcome to Fr Hien Vu, our new parish priest. 
Fr Hien moved into the parish last Wednesday and is very keen to meet all of us when the easing of restrictions allows that to happen. As some of you may know, Fr Hien was born in Vietnam and he was ordained to the priesthood in Melbourne in 2003. He has served in a variety of parishes including the Epping parish of which we were a part until 2012, and he has most recently been Parish Priest of Flemington and Kensington parishes. 
We wish Fr Hien every blessing as he joins us and leads us in living out our commitment to Jesus as missionary disciples. Those who know Fr Hien will affirm that we are most fortunate to have such a fine person and caring priest in our midst. 
Chris Blake
Chair, Parish Leadership Team
Photo courtesy of FLEMKEN CATHOLIC (https://flemkencatholic.com/reserve)