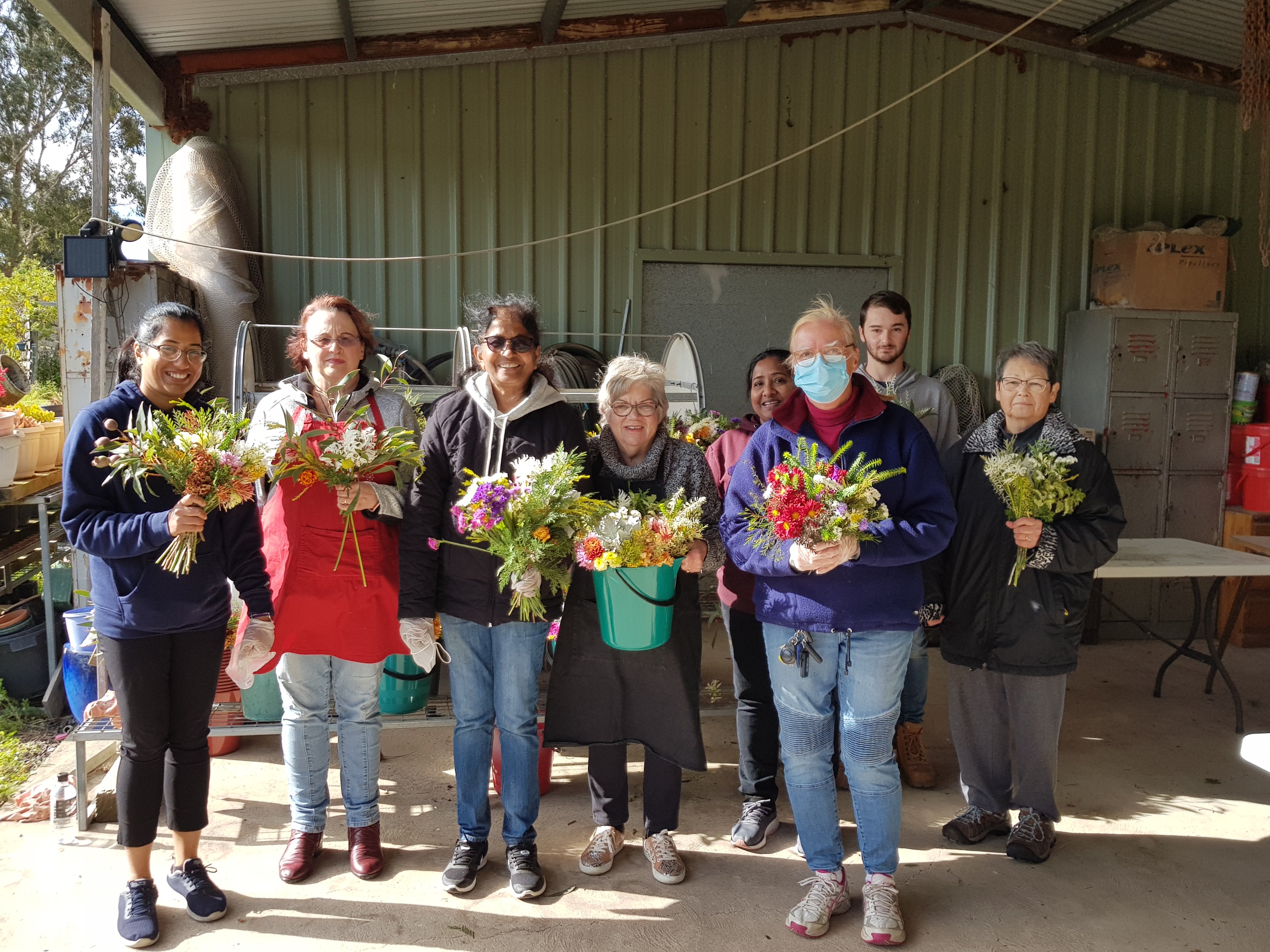 This Sunday, 8 May is Mother's Day and we will once again honour all the loving, wonderful, courageous and hard-working mothers in our parish. It's been a yearly tradition to present them with beautiful bouquet of flowers after each Mass as our way of saying "thank you" for their selfless love, generous spirit and undying support. 
We thank our volunteer working bees who got busy preparing these flower bouquets. Special thanks also go to Bill and Mary for sharing the beautiful blooms from their very own garden. The colourful flowers will surely bring bright smiles to mums in our community.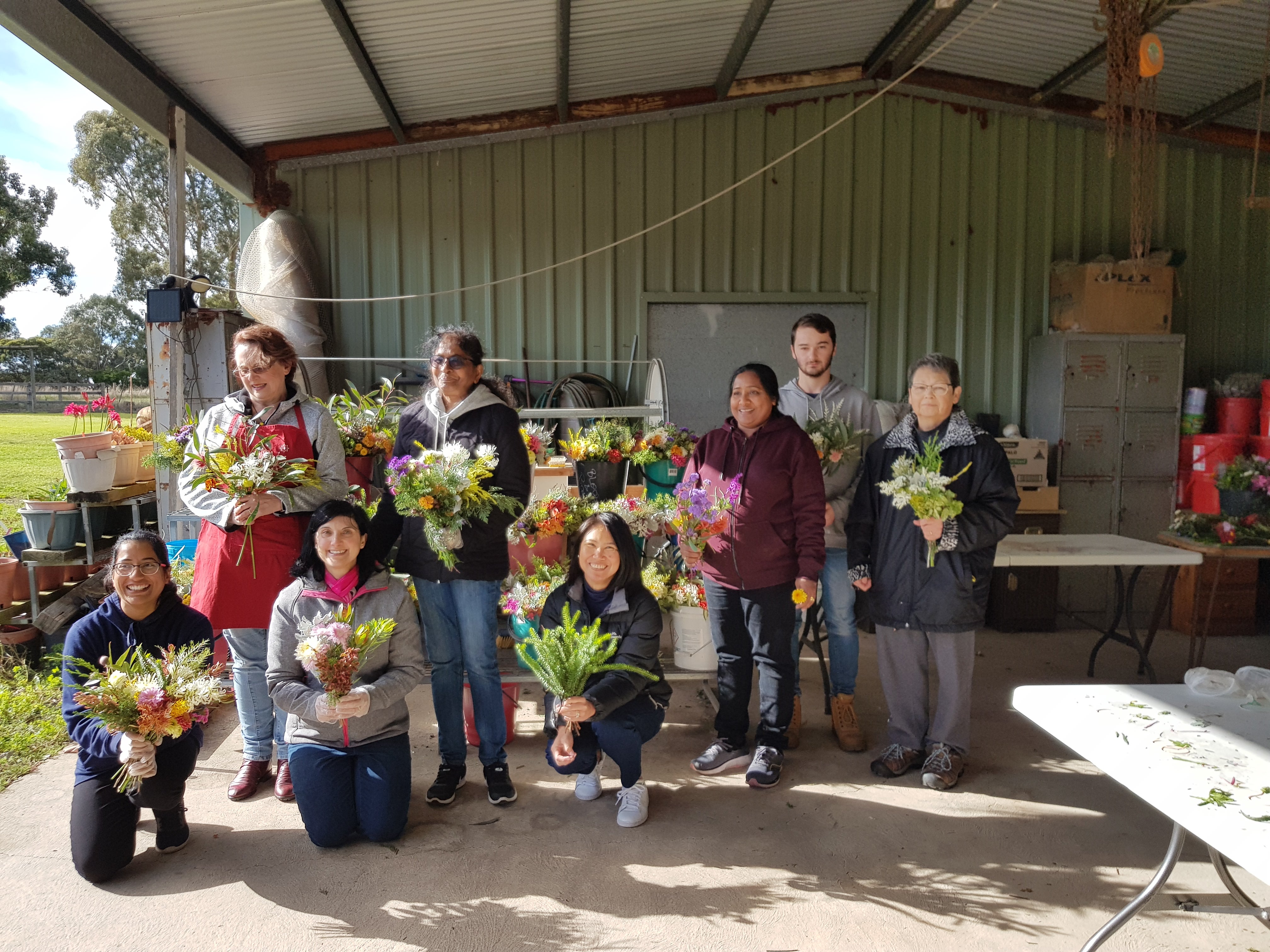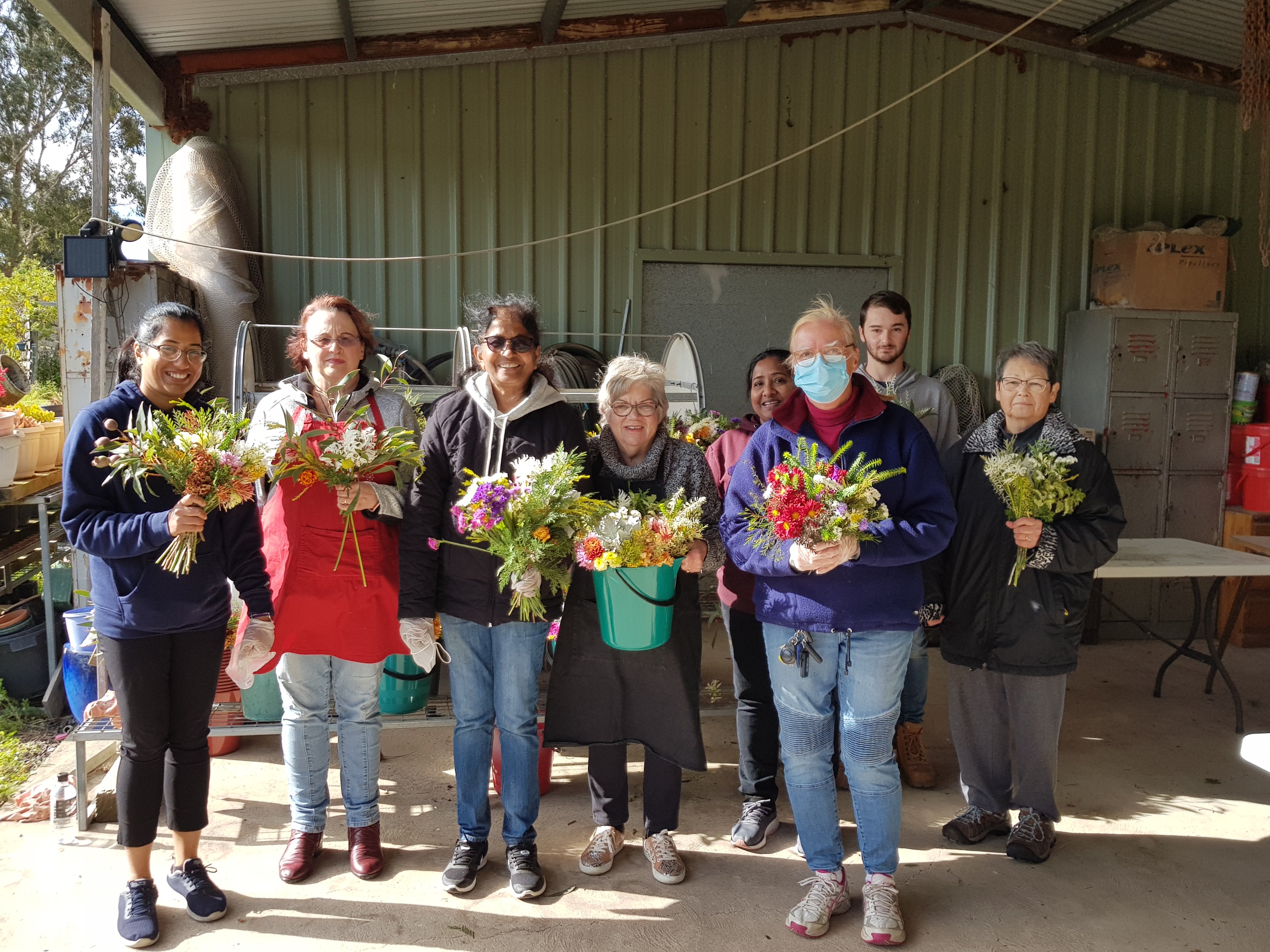 PRAYER FOR MOTHERS 
Good and gentle God,
We pray in gratitude for our mothers and all women of faith
Who have joined with you in the wonder of bringing forth new life.
You who became human through a woman,
Grant to all mothers the courage they need to face
the uncertain future that life with children can bring.
Give them the strength to love and to be loved in return,
following the example of our Blessed Mother.
Give them faithful support from others
as they care for the physical and spiritual growth of their children.
Through the trials of motherhood, may the joy and
delight in their children sustain them.
Most of all, Loving Father, give them wisdom
to turn to you for help when they need it most.
Amen.