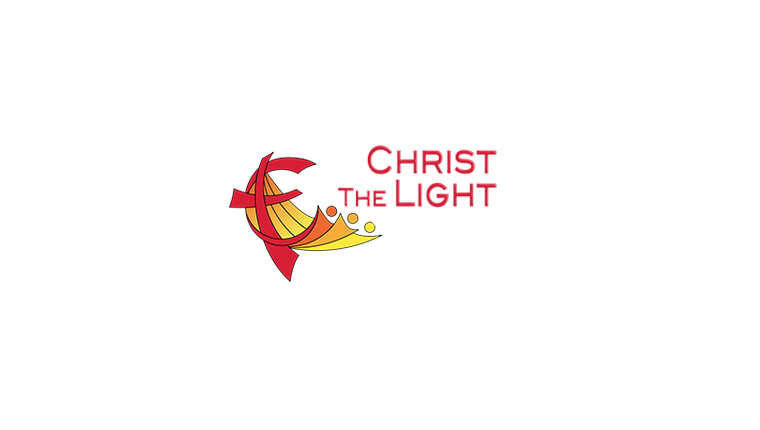 The new Government update allows no more than 20 people at the celebration of Mass. As you would appreciate there are strict conditions in place. These include collecting of contact details of those attending (for the purposes of contact-tracing if it becomes necessary), strict monitoring of numbers (20), ongoing hygiene requirements and respecting social distancing protocols. 
For the Parish of Christ the Light we will have our Masses on Thursdays 4th, 11th, 18th June 9:15am at St Mary's, Whittlesea (No more than 20 people can attend). Also the Live Streaming Sunday Mass on 7th, 14th, 21st June at 10:30am at St Mary's, Whittlesea will be open for 20 people to attend. 
In order to address the limit of 20 people at any one time in attendance, people will need to ring the Parish Office (9412 8493) on Tuesday or Wednesday between 9:30am-4pm giving their name, phone number, and email and stating your choice of Mass. You will be notified by Parish staff either by return phone call or email confirming your attendance for the Mass. 
Until such time that restrictions are lifted to a significant level for our Parish worship, the overwhelming majority of our community will continue to rely on our live-streaming Mass. At this time this is a most important and valuable spiritual resource through which our people can participate.